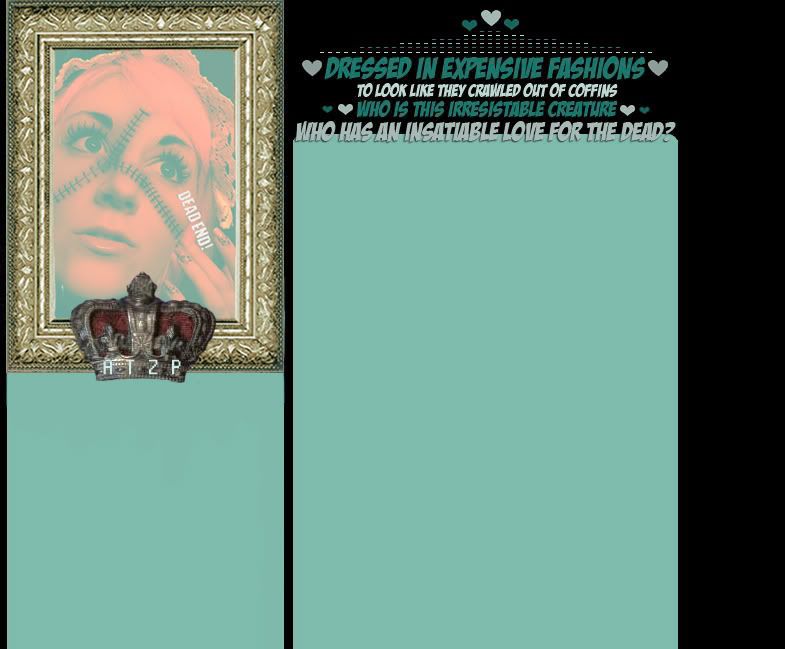 PROFILE <---
RECENT <---
CALENDAR <---
USERPICS <---
FRIENDS <---

My name is Angelina, and
I am a Zombie Princess.
I am very girly and very gorey.
I am interested in all things evil and lovely.
I am incredibly art-sy.
I am very open-minded.
I like you. c:
I also like the following things :


♠Angelic Pretty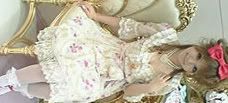 ♣Himegyaru



♠Tarina Tarantino



♣Draco Malfoy


♠San-x



♣Sanrio


♠Emily from Corpse Bride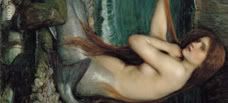 ♣ Mermaids

To look like they crawled out of coffins

.
most recent entries